DISCOVER YOUR INNER STRENGTH. PERFORM AT YOUR BEST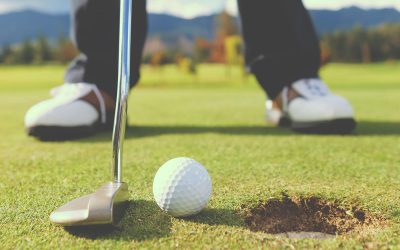 Often, to fill up some of my curiosity as a coach, I ask that great question to my pupils : « why do you play golf ? » After a relatively long silence cause by emotional chaos, the commited answer is : « Because I love golf ! ». Great ! I am reassured ! But I want to...
"I found in Bran a teaching professional and a coach, that helped me, these past two years, progress in the game with fun. Bran is helping me with his technical inputs, his tactical views on the course and by setting ambitious but realistic targets during a season.
Every session with him is a real pleasure and a starting point to my golfing improvements."
Stephan Grouitch